Simple, Straight forward, User-Friendly:
A New Way to Think About
Practice Compliance
Compliance doesn't have be stressful. We make it simple to cover all your bases so you can get back to what matters most — your business.
Don't Leave Your
Largest Asset
Unprotected
Practice Compliance Solutions offers consistent, comprehensive compliance solutions, updated constantly, in a user-friendly app. With broad knowledge in a range of core areas of compliance, we give you the freedom that comes with trusting the experts.
PCS was founded in 2012 as eye doctors who recognized the importance of consistent compliance amidst the ever-changing regulatory landscape. We learned the handbooks back-to-front in all 50 states and implemented solutions in our own eye care practices. Then, we developed user-friendly, affordable software with eye doctors' unique needs in mind.
Our upcoming events calendar
We didn't get to be the optometric industry's preferred choice for practice compliance by sitting at home. Whether we're attending a major trade show, speaking at an event, or hitting the road to carry out audits and trainings in our customers' practices, the team at PCS is always staying busy. Use our calendar to keep track of where we are — and if you're in the area, make sure to say hi!
Protecting your business shouldn't be difficult.
See how you can get compliant for $62/mo.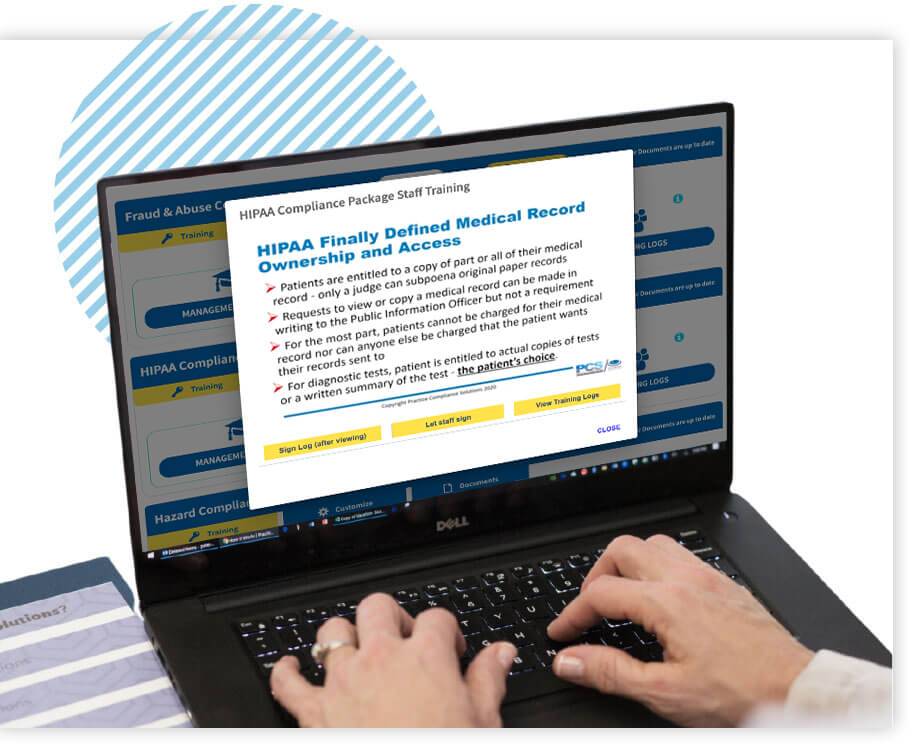 Easy to use App
Our user-friendly app can be customized to fit the needs of your optical practice, with state-specific regulations and constant updates, so you never fall out of compliance.
On-Site Services
We offer on-site inspections that simulate real visits made by state and federal regulators to make sure your coverage is as airtight as you need it to be.
Customized Solutions
No one understands your unique needs better than people who live them every day. PCS is proud to be built by optometrists and perfectly suited for your business.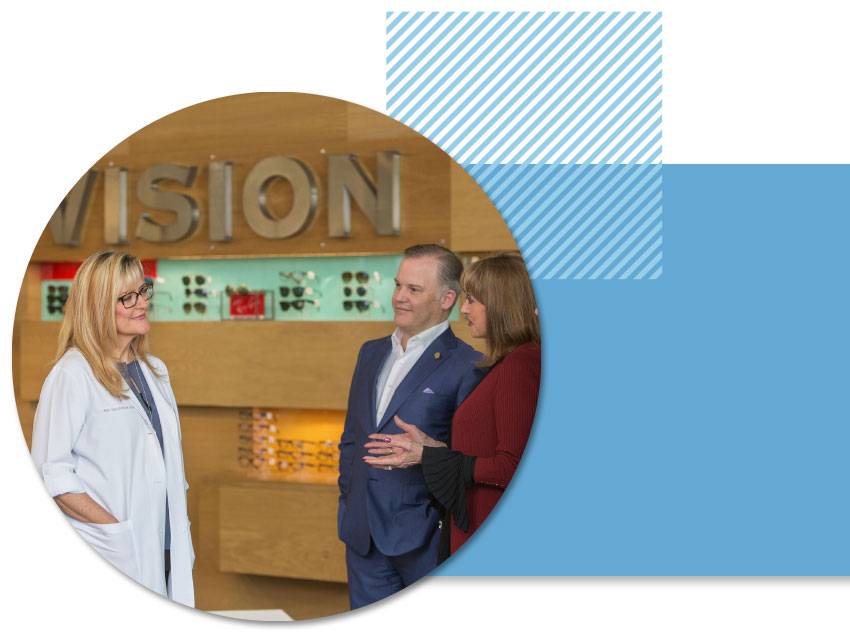 never worry about compliance again
Join the thousands of practices who are staying protected with PCS